Your own IT department...when you need us.
Adesys provides IT solutions for small to medium sized businesses with customizable support to meet your specific needs and budget. We function as your off-site IT department with as-needed or on-going managed services & support, and our technicians will quickly evaluate and resolve technology issues your company encounters.
---
---
Hardware & Software Sales
Are you tired of trying to figure out what technology to buy on your own? Leave it to the experts! The ever-evolving complexities of today's IT world present many challenges, and our goal is to keep your company abreast of those changes while making the process as smooth as possible.

Adesys offers services to help you choose quality equipment and software that best fit your business needs. We start with a thorough on-site assessment of your current setup and offer recommendations based upon your specific needs and budget. From purchasing a new computer to replacing your entire network infrastructure, we can do it. Adesys works hard as your partner so you can spend time on what matters the most: running your business.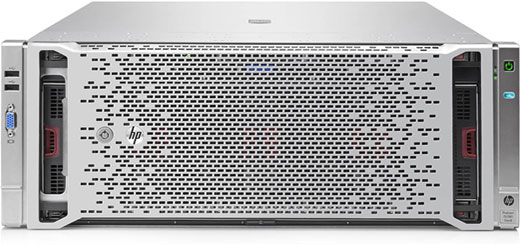 ---
Installation
Purchasing the right hardware and software is only one part of the process to keep your company running smoothly. Adesys can provide you with professional installation and support - one of our trained technicians will install and run the appropriate tests and diagnostics to ensure correct installation. Our goal is to ensure uninterrupted workflow time for our clients.

We pride ourselves with the attention to detail we give to every IT project regardless of its size.
Managed Services
We plan for the worst so you don't have to! Technology issues are inevitable, but there is no reason to risk losing your data. A partnership with Adesys can guarantee that your information will be backed up and recoverable in the event of a crisis.

Managed service programs are one of the best investments a business can make to protect against data loss and unscheduled outages. The majority of service calls could be eliminated with an Adesys managed service plan which are designed to ensure your business remains stable.
24/7 Support
Our technical support department never closes. We are available by phone and e-mail, 24 hours a day, 7 days a week to answer questions and to ensure your business is always able to run at peak efficiency. Our technicians, network specialists, and web developers are ready to promptly address any issues you may unexpectedly encounter.