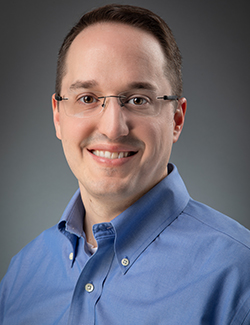 Jared Stange
IT Consultant
Jared Stange is from Janesville, Wisconsin and graduated from UW-Whitewater with a degree in ITI. Soon after graduation he started working for Adesys and continues to enjoy the experience. Before Adesys, Jared worked for a publishing company in Fort Atkinson, where he assisted fellow employees by troubleshooting numerous computer and technical problems.
Jared enjoys watching sports especially when it comes to the Badgers, Packers, and Brewers. Jared enjoys softball, water-skiing and tubing. One of his favorite activities is visiting his cottage in Northern Wisconsin every summer to relax with his family. In his free time, Jared usually watches movies or visits his friends when he is not at his computer.
"The friendly atmosphere that Adesys offers is a wonderful experience and I love the interaction with customers. Computers have always been a hobby of mine and it is fun to be able to work with them and help people at the same time on a daily basis."
---
---