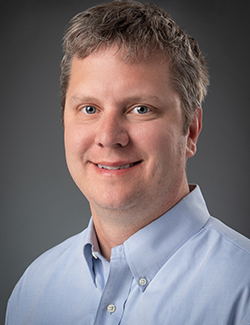 Jesse Joswick
Technical Systems Manager
Jesse Joswick has lived in the Madison area since matriculating to the University of Wisconsin in 1996. His career history includes managing the service departments at several area bicycle stores and a stint at TDS Telecom while making the transition into IT.
Jesse lives with his adorable children Stella and Oscar in Oregon. During his free time he enjoys traveling, playing with the kids, and fixing things other than computers. Jesse takes pleasure in cooking, working out, bicycle polo, as well as watching both collegiate and professional football contests.
"Working at Adesys is fantastic, I get to meet lots of terrific people and really love helping them to make their businesses successful."
---
---